Enjoy the benefits of Hypnosis Center of Dunwoody in the comfort of your own home.
20 Minutes of Rest, Relaxation, and Rejuvenation
Enjoy this refreshing & rejuvenating recording created to give you the comfort and peace you so deserve……Our Best Seller!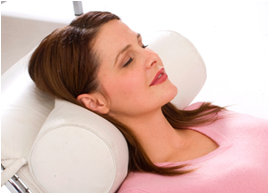 20 Min. of Rest, Relaxation & Rejuvenation MP3
Peaceful, Restful, Sleep
Soft music and relaxing suggestions help reinforce sleeping soundly and peacefully throughout the night.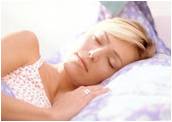 Peaceful, Restful Sleep MP3
Test Taking Made Easy
This recording reinforces recall, memory enhancement, and clear thinking while remaining confident and relaxed before, during, and after your exam.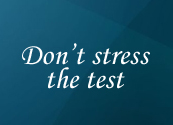 Test Taking Made Easy MP3
Enhancing Your Study Skills
This recording enhances your concentration.  Distractions are minimized, and retention is maximized.  This MP3 is an excellent compliment to "Test Taking Made Easy".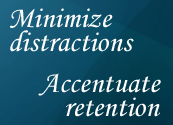 Enhancing Your Study Skills MP3