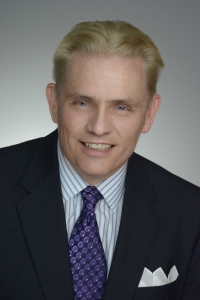 I think we all know a man that might have interest in better knowing himself and improving his communication skills. We are now offering a men's group at the Hypnosis Center of Dunwoody, where confidentiality will be honored. Members will be given the opportunity to attend two sessions free of charge to assure that a group experience is something they desire. The leader of this group is Alton Reynolds, a Licensed Professional Counselor, with ten years of experience running groups and more than 25 years helping men with various issues.
The group will be held on Wednesday evenings, from 6:30 pm until 8:00 pm. The number of participants will not exceed ten.
Please contact Alton Reynolds at hypnosisdunwoody@msn.com or 404-932-2755 for further details regarding this exceptional program.