Bio: Essy Freed, LCSW, CL.H.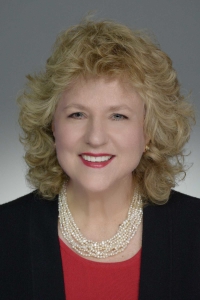 Essy Freed is a clinical hypnotherapist, and licensed clinical social worker. Her expertise as a hypnotherapist continues to assist people in many areas. Including stopping smoking, weight loss/management, public speaking, stress reduction, depression, anxiety, and other concerns. Essy lectures on the subject of hypnosis to businesses and educational institutes, and has instructed and supervised at the Hypnosis Motivation Institute (Georgia approved school of hypnotherapy).
Over the years, Essy has been a founder and past president of the National Hypnotherapy Association, and board member of the Atlanta Area Hypnotherapists. She is presently associated with the Georgia Social Work Oncology Group and the Georgia Society for Clinical Social Work. She was a licensed practitioner for the Spiritual Living Center of Atlanta (2003-2015), and presently facilitates their Care Ministry. Essy's hospice social work experience (since 1996) compliments her practice and offers comfort and support to those experiencing grief and loss.
Essy brings passion and depth of experience to her work and presentations.  Her speaking engagements are tailored to a group or organization's specific interests.