Bio: Alton M. Reynolds, LPC, M. ED, Cl.H.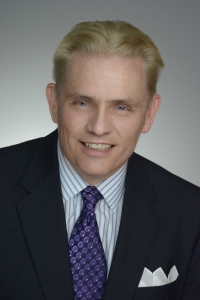 Alton M. Reynolds holds a Master's Degree in Psycho-Educational Processes, the psychology of learning and is a Certified Clinical Hypnotherapist. Further, he is a Nationally Licensed Professional Counselor. Alton has more than twenty- five years of clinical experience in Behavioral Health, Psychology, and Psychiatry. He has been Adjunct Faculty at Drexel University in Philadelphia, teaching the dynamics of decision-making. He has special interest in mental health crisis intervention, and all aspects of clinical hypnotherapy. Additionally, he uses hypnotic regression techniques to expedite client progress related to a wide array of personal challenges, including but not limited to understanding one's own personality, weight issues, motivation, and stress reduction.  He offers extensive experience related to all the complexities of addiction.
Numerous national and international Behavioral Healthcare companies on a consulting basis have retained Alton. He has conducted clinical assessments at Atlanta Metropolitan Hospitals, working with pediatric, adolescent, adult, and geriatric populations. He often speaks to business groups, social, academic, religious, and civic organizations upon request. He is available by telephone to answer questions related to his practice and schedule appointments.